«Economic Theory»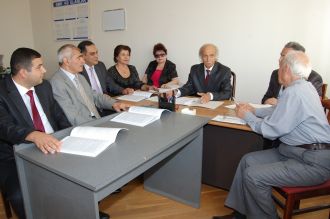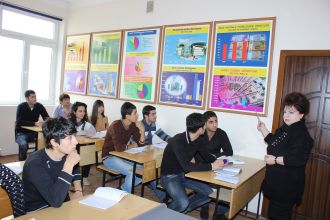 Doctor of Economy, professor Afet Tarlan oglu Akhmedov leads the chair. The teaching staff with 8 professors and teachers are working here. Two of them are Doctors of Economic Sciences, Professors, four are Doctors of Philosophy in Economic Sciences, Associate professors and two are a post-graduate and a candidate for a Degree.
The following subjects are taught in the Department: "Theory of Economy", "History and Methodology of Economics", "Transnational Corporations", "World Economics", "International Economic Relations", "History of World Economics", "Modern Problems of Economics", "International Economic Organizations", "Information Systems of World Economics", "International Commercial Work", "Fundamentals of Country Studies", "Public Regulation of Investment Problems", "Foreign Economic Policy", "Foreign Trade Relations of Azerbaijan", "International Transport Relations" and "Bases of Foreign Investment and Innovation Activity" .
All the subjects are studied on the basis of educational programs under stamp made in accordance with new standards of the Ministry of Education.
The workshops of the subjects taught through the Department are organized in a special laboratory provided with visual aids and modern technical appliances.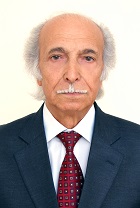 AFET TARLAN OGLU AKHMEDOV
Doctor of economy, professor
head of the chair "Economic Theory"