Master Courses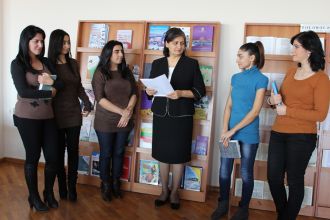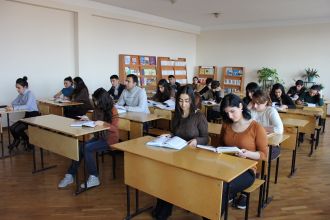 Training Master students on 8 specialties is conducted at Baku Business University.
Students on Master Courses can be trained in full-time section on specialties they have chosen.
The term of preparation in full-time section lasts for 2 years (4 semesters).
During the academic year students carry out scientific-researches on their specialties. Students of the full-time section are sent for industrial-pedagogical practice to the organizations for the purpose of acquaintance with the practical work in connected associations at the end of the first course and during the second course.
At the end of the academic year students of the Correspondence and Full-time sections have to choose a theme in the volume of 70-80 pages and defend a thesis on their specialties.
Specialties:
World Economy

Finance

Accounting and Audit

State and Municipal Management

Management

Business Management, 56th MBA programme

Marketing

Economy