«Accounting and Audit»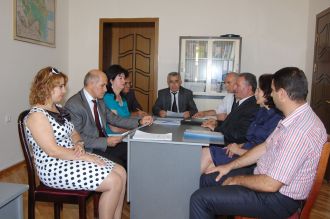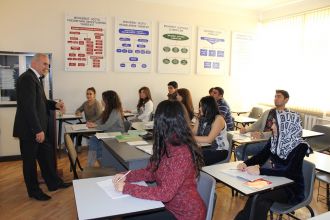 The chair is headed by Doctor of Philosophy in Economy Muharib Mansur oglu Rasulov. The professor-teaching staff consisting of 12 persons are working in Accounting and Audit Department. Two of them are Doctors of Economic Sciences, Professors, one is Professor, seven are Doctors of Philosophy in Economic Sciences, Associate professors and two of them are senior teachers.
The following subjects are taught in the Department: "Accounting", "Audit", "Financial Analysis", "Financial Control", "Accounting on Fields", "Software on Specialty Subject", "Calculation of Treasure Operations", "Economic Analysis", "Calculation of Net Cost Product", "Statistics" and "Financial Report".
A specialized laboratory, equipped with the most modern technologies, is functioning in the Department. The laboratory is provided with a number of visual aids, technical appliances and multimedia resources on the field of accounting and audit. The professor-teaching staff organize the lessons by means of various interactive methods and modern mechanisms. The students master theoretical and practical knowledge about software of accounting and obtain professional skills by means of computer technology.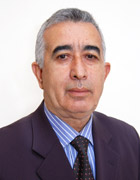 MUHARIB MANSUR OGLU RASULOV
Doctor of Philosophy in Economy,
Head of the Chair of "Accounting and Audit»