International relations office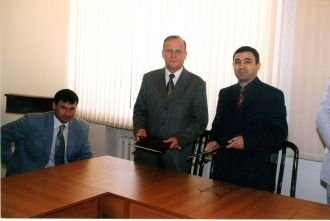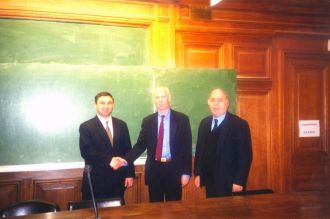 In a short time, Baku Business University has established close business relationships with many of the world's leading scientific and educational centers. In April 2004, the International Relations Department of the Baku Business University began its work. The main goal of the department is to ensure a successful international image of the Baku Business University and promote its international reputation to help students study at the world's leading and most modern universities in Europe. In addition, concrete steps were taken to develop new forms of cooperation (local and foreign scientific institutions, organizations, etc.), prepare projects on topical issues, organize various international conferences, symposia, seminars, meetings and other cultural and scientific events, further improvement and development.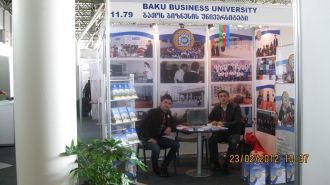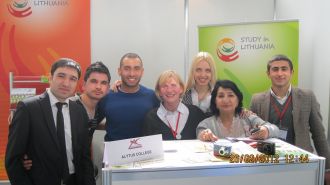 The management of the Baku Business University often meets with professors and teachers of advanced universities in foreign countries. The university exchanges students and teachers in the framework of Erasmus +, double degree and other programs with more than 15 European countries and more than 20 universities. In addition, the Baku Business University cooperates with leading Turkish universities in the framework of the Mevlana program and the Erasmus + program. Professors and teachers of the Baku Business University make presentations at international conferences held at many leading universities of the world. Presentations with companies from Azerbaijan, USA, UK, Germany and Turkey are also held at the Baku Business University. Representatives of international organizations, famous scientists and businesspersons often attend university events. Famous professors from the USA, England, Russia, Poland, Romania, Greece, Lithuania, Bulgaria and other countries lecture on various branches of the economy in front of university students.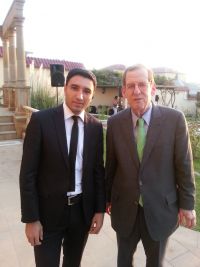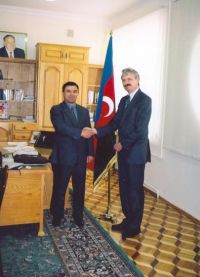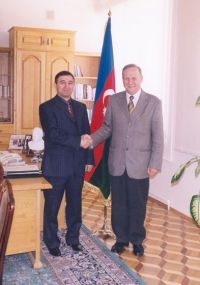 The Department of International Relations closely cooperates with embassies and representative offices of these countries in Azerbaijan in order to establish contacts with well-known universities abroad. In this direction, cooperation agreements have been signed with well-known universities in the USA, France, Russia, Greece, Turkey, Romania, Lithuania, Latvia, Estonia, Poland, Spain, Germany, Italy, Georgia and other countries, and some are at the signing stage. Depending on the cooperation agreement with higher education institutions (academies, universities, institutes, research institutes, centers, forums, etc.) operating in different foreign countries, students, undergraduates, doctoral students, teachers are exchanged and other forms cooperation preparation and implementation of bilateral and multilateral agreements and memorandums.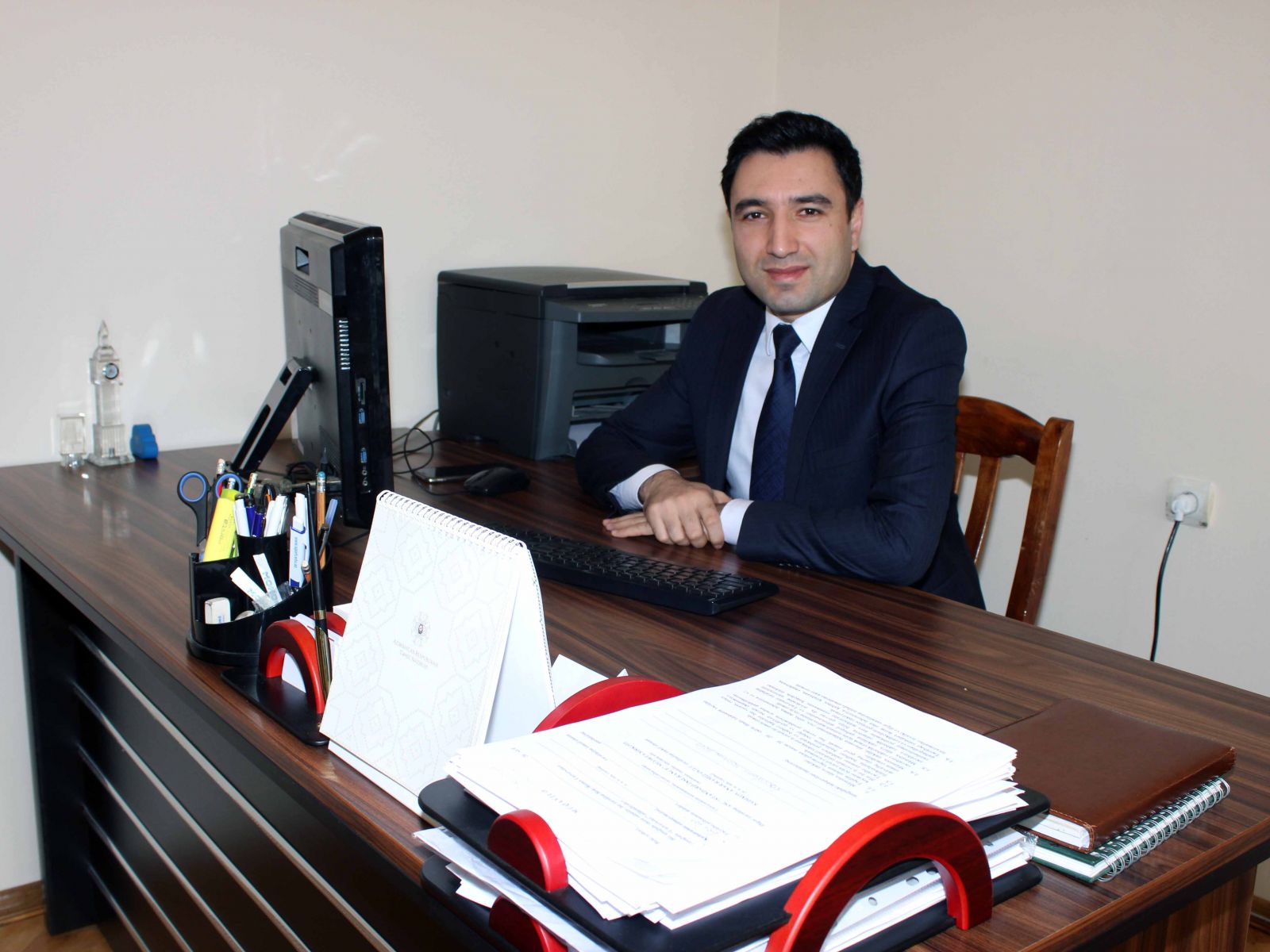 ESHGIN ALI OGLU BAYRAMOV
Doctor of Philosophy in Economy,
Vice-Rector on International Relations
Contact: [email protected]