University Administration
Duties of University Administration
Forms the University's structural bodies according to the decisions accepted by Academic Council

Forms the chairs teaching general and final subjects according to the specialties

Organizes control on fulfilling standard documents

Organizes fulfilling adopted resolutions and orders of the University

Controls all documents dealing with the quality of education and their fulfillment in time

Organizes control on preparing and fulfilling suggestions for increasing the quality of education

Organizes fulfilling recommendations and offers of ministries, committees and organizations

Receives the citizens and looks through their complaints or applications

Helps all students and graduates to solve their problems and find future jobs
Representatives of University Administration
IBAD MUSA OGLU ABBASOV
Doctor of Economy, Professor, Rector of Baku Business University
KHATIRA CINAYIDDIN GIZI AZIZOVA
Doctor of Philosophy in Economy, Associate-Professor, Vice-Rector on Teaching
MALEYKA NAZIM GIZI ABBASOVA
Doctor of Philosophy in Law, Vice-Rector on Scientific Works

JAVIDAN RASUL OGLU HEYDAROV


Vice-Rector on Education
ESHGIN ALI OGLU BAYRAMOV
Doctor of Philosophy in Economy, Vice-Rector on International Relations

SHAHIN TOFIQ OGLU MUSAYEV
Scientific Secretary of Baku Business University Academic Council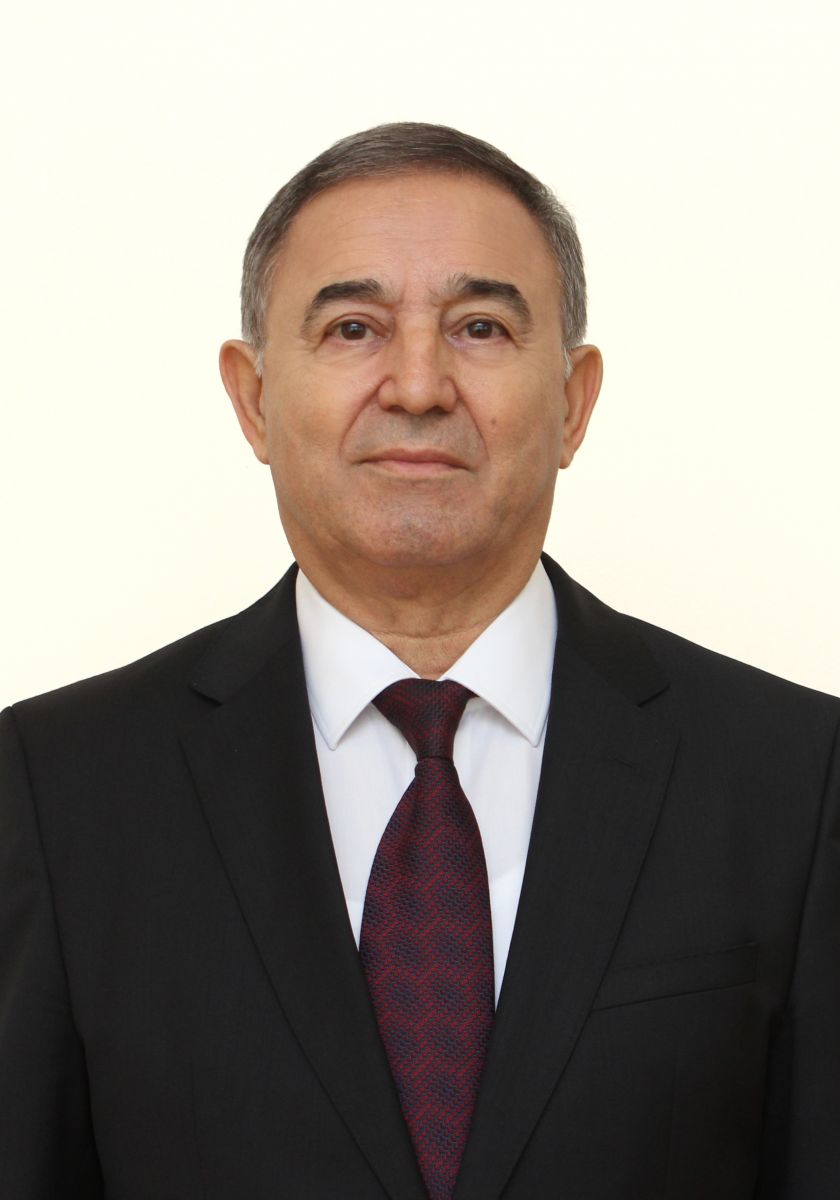 IBAD MUSA OGLU ABBASOV
Doctor of Economy, Professor,
Rector of Baku Business University,
Ibad Musa oglu Abbasov, Doctor of Economic Sciences, Professor, is one of the outstanding economist scientists of Azerbaijan. He defended theses for a Candidate's Degree on the theme of "Improvement of Supervision and Inspection in Communication Institutions" in 1988 in Saint Petersburg and for a Doctor's Degree on the theme of "Financial Analysis in Audit" in 2001 in Kazan. In 1993 he was awarded the scientific title of Professor for the achievements he gained in science and education. I.M. Abbasov is the author of more than 100 scientific works including 4 manuals, 5 monographs, 5 textbooks, 2 methodical aids, a number of educational programs and scientific articles. His scientific works have been pub­lished in the influential scientific journals in Germany, Turkey and Russian Federation.
I.M. Abbasov has been the editor-in-chief of the journal "Audit" since 1999.
His labor is of great importance in training highly-qualified specialists. He is the Vice- chairman of the Specialized Thesis Council of the Supreme Attestation Commission under the President of the Azerbaijan Republic, functioning in Azerbaijan State Agrarian University. He is the founder of scientific school of Audit in the Azerbaijan Republic. He participates with reports and speeches in Republic and international scientific forums. He has been rewarded with honours and awards for his services in the development of science of economics and training economist cadres.
KHATIRA CINAYIDDIN GIZI AZIZOVA
Doctor of Philosophy in Economy, Associate-Professor, Vice-Rector on Teaching

MALEIKA NAZIM GIZI ABBASOVA
Doctor of Philosophy in Law, Vice-Rector on Scientific Works

JAVIDAN RASUL OGLU HEYDAROV
Vice-Rector on Education

ESHGIN ALI OGLU BAYRAMOV
Doctor of Philosophy in Economy, Vice-Rector on International Relations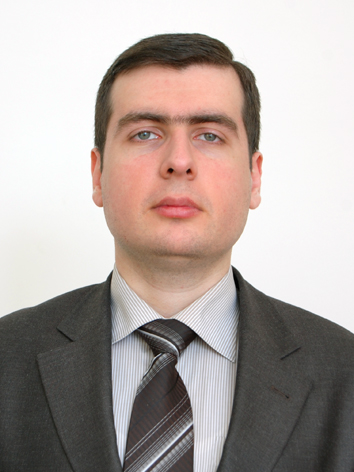 SHAHIN TOFIQ OGLU MUSAYEV
Doctor of Philosophy in Economy, Scientific Secretary of Baku Business
University Academic Council