«Management and Marketing»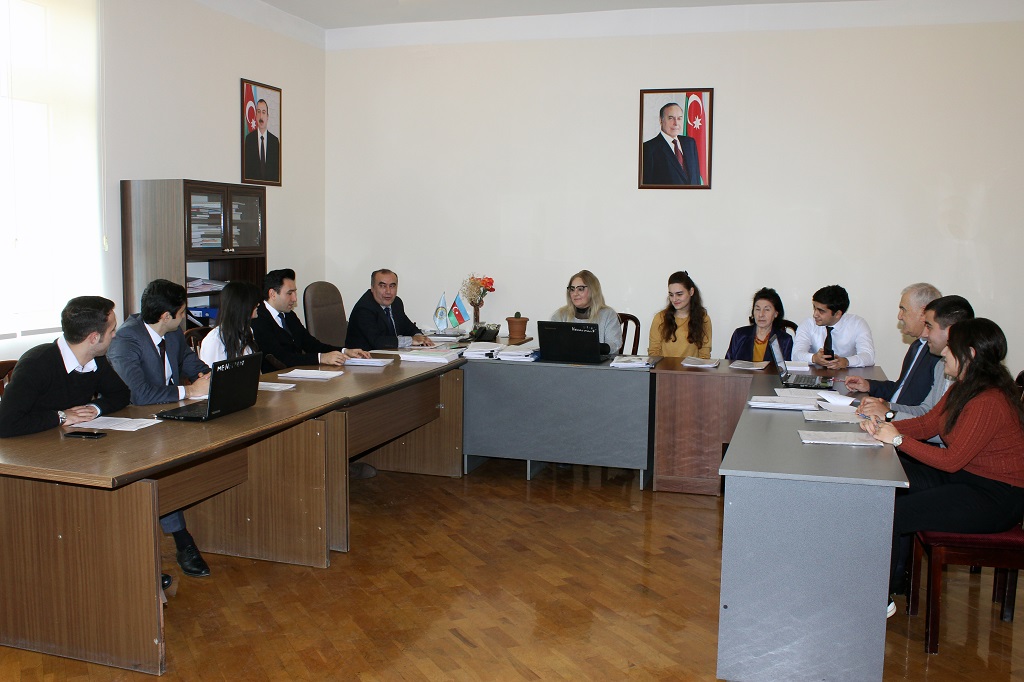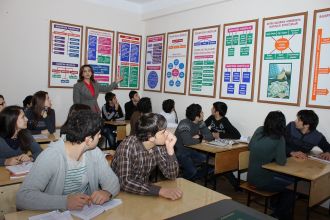 The head of the chair is PhD in economics, associate professor Rahim Farahim oglu Sadigov. There are 16 professors and lecturers in the chair, 10 of them are PhDs in economics, associate professors and six teachers. At the chair are taught three courses - "Business Organization and Management", "Fundamentals of Marketing" and "Management" - 43 subjects. Teachers of the department are engaged in scientific research, monographs, textbooks, textbooks and publication of scientific articles. Expanded explanatory programs, educational and methodical materials on subjects taught by the members of collective are developed and published, and lecture texts are prepared, published, and handed over to the university library for use by masters and bachelors.
The seminars of the subjects taught at the department are held in the special laboratory equipped with visual aids and modern technical means of the chair and active training rooms.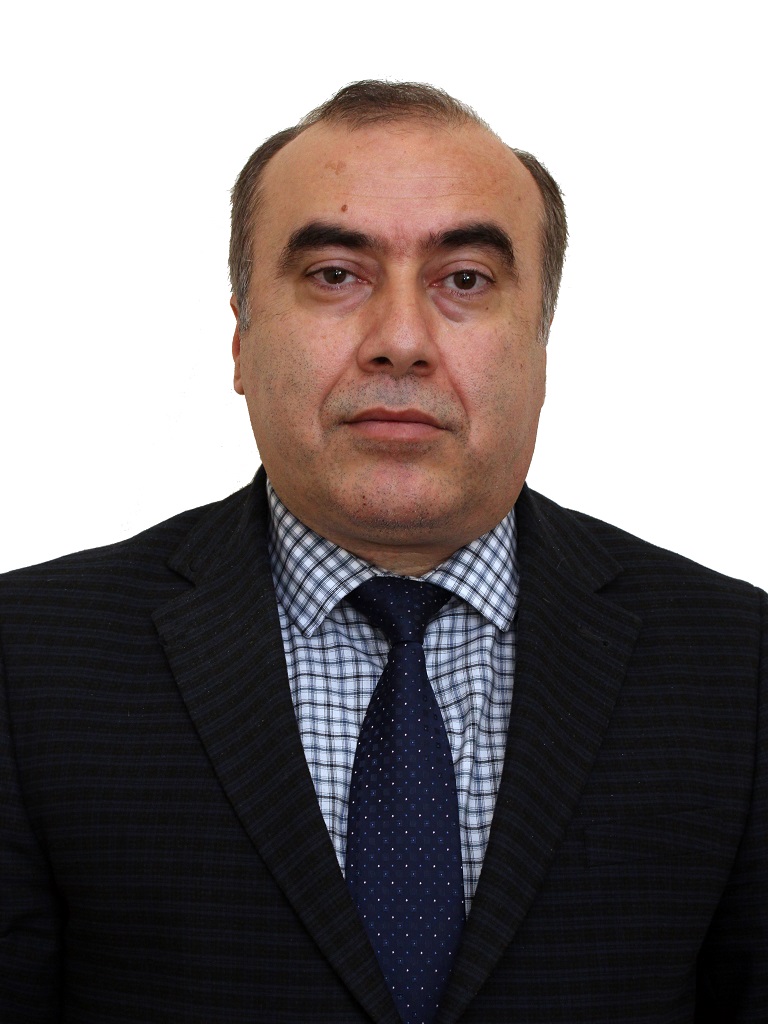 RAHIM FARAHIM OGLU SADIGOV
Doctor of Philosophy in Economy, Associate-Professor,
Head of the Chair of "Management and Marketing "