«Business Organization and Municipal Management»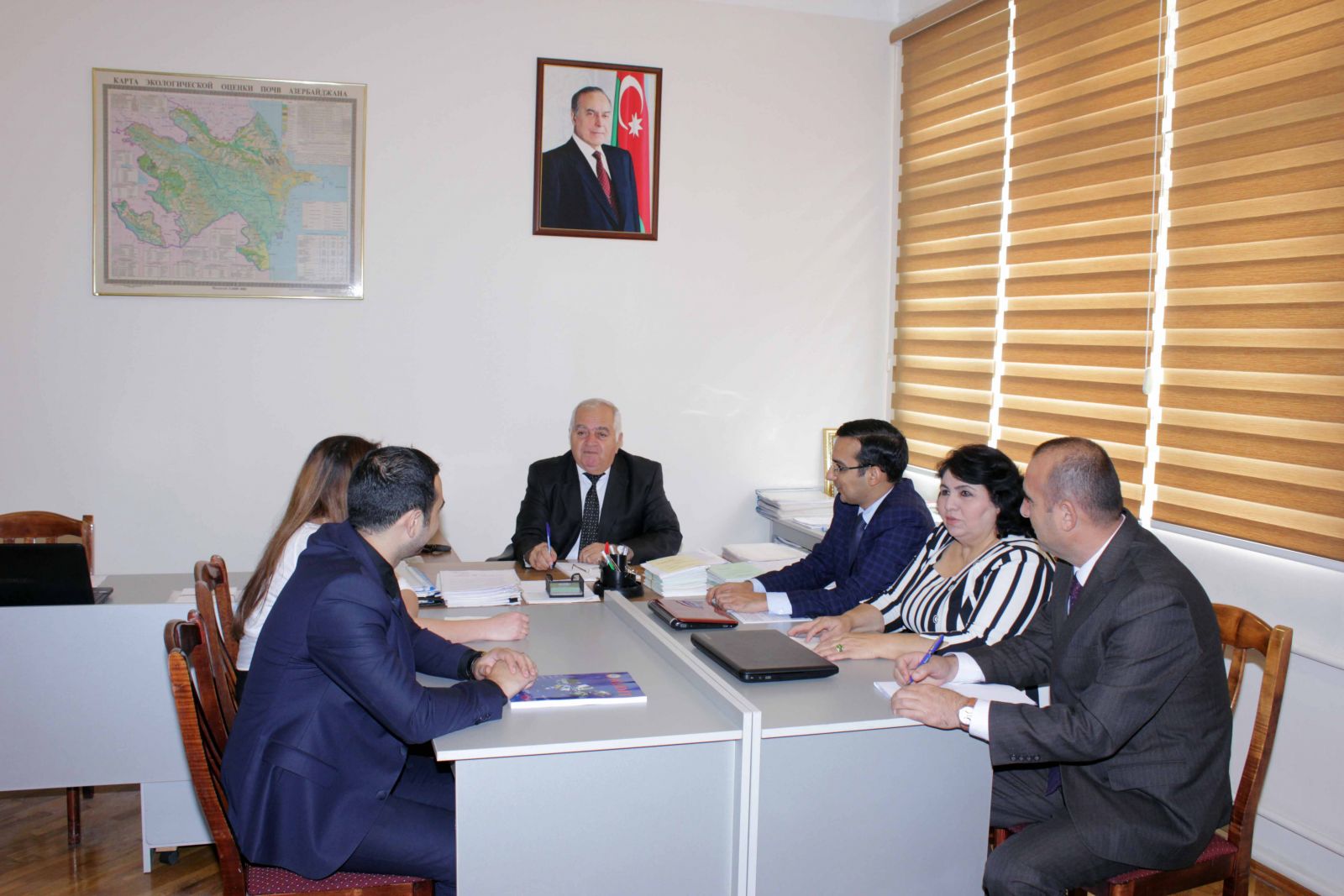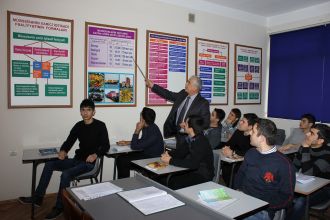 Doctor of economics, professor, Honored Agricultural Worker Islam Haci oglu Ibrahimov heads the chair. The professor-teacher staff of the chair consists of 11 people. There are one professor, 2 associate professors, 4 PhDs, 3 doctoral students and 1 dissertant.
The Department provides training specialists on the following specialities: "Organization and Management of Industry" and "Public and Municipal Administration". In this Department the following subjects, such as "Theory of Public Administration", "Municipal Administration", "External Experience of Municipal Management", "Economics of Enterprise", "Environmental Economics", "Human Resources Management", "Management Theory", "Organization and Management of Industry , "Economics of non-oil industry", "Forecasting of socio-economic development", "Oil and gas industry economy and management", "Investment and innovation in industry".
Besides the subjects according to the specialty, other corresponding subjects are also taught. The members of professor-teaching staff of the chair are engaged in scientific-research works, as well as education. Besides monographs, textbooks, training aids and scientific articles, they prepare and publish necessary syllabuses and other teaching-methodical aids, lecture materials and hand them over to the library of the University for being used.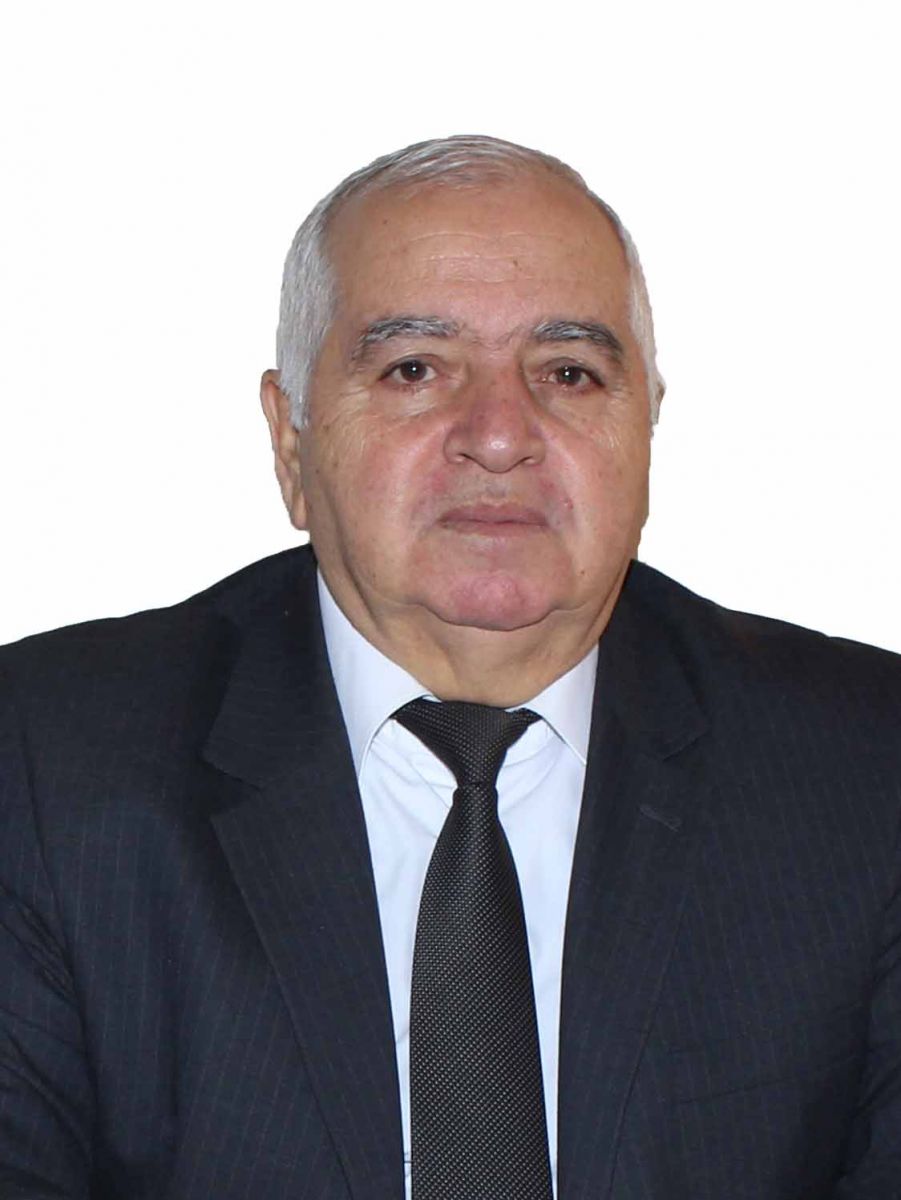 ISLAM HACI OGLU IBRAHIMOV
Doctor of Economics, Professor,
Head of the Chair of "Industry Organization and Municipal Management"