«Languages»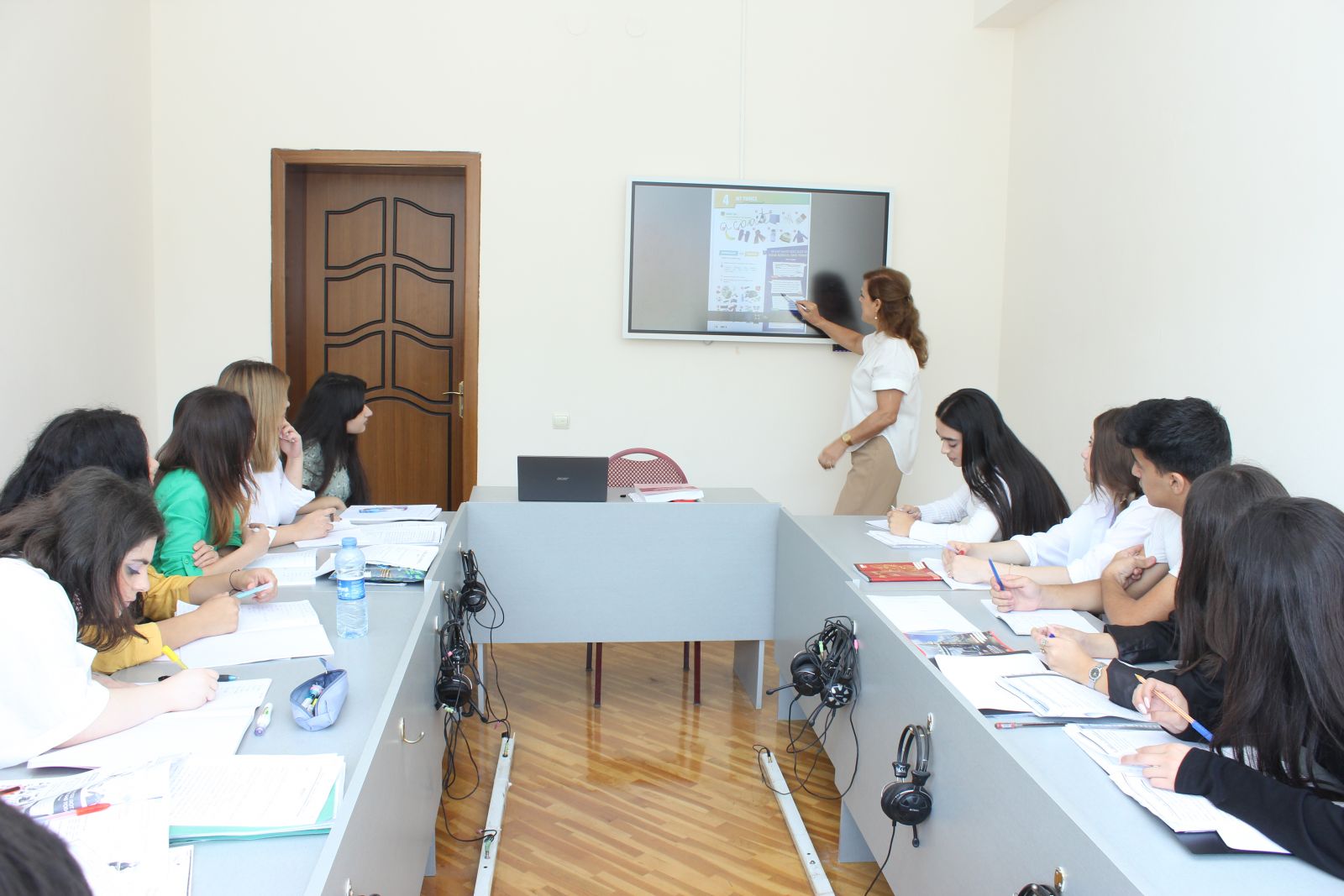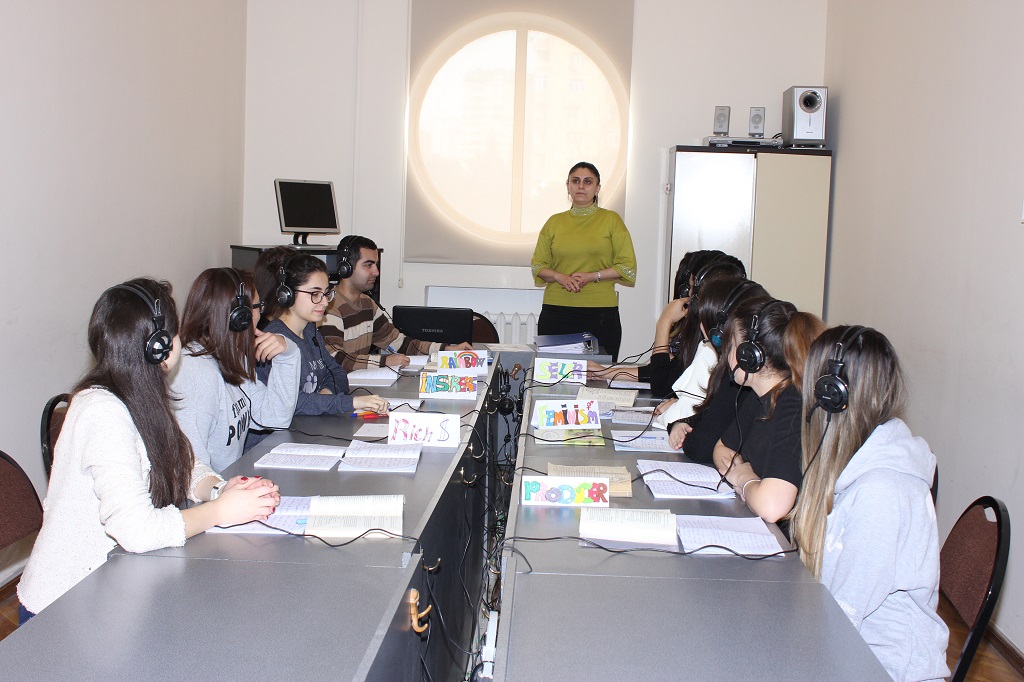 30 faculty members work in the department. Among them, 2 docents, 2 teachers with PhDs, 1 dissertation candidate, 4 head teachers and 21 people work as teachers. There are 2 teachers from the professor-teacher staff who are continuing their scientific activities at the doctorate and dissertation level.
The "Languages" department carries out teaching at both undergraduate and graduate levels. The department teaches two foreign languages - English and German. English is taught in all specialties of the university. At the same time, all subjects in the "Translation" specialty of the department are taught in English and German as the second foreign language.
"Translation of economic texts", "Written translation", "Translation of political texts", "Basics of professional translation", "Translation and comparative stylistics", "Translation and intercultural communication", "Documentation and terminology", "Orality of written text" by the teachers of the department translation", "Business English" and other subjects are taught. It should be noted that the subjects are taught on the basis of programs approved by the Ministry of Education of the Republic of Azerbaijan.
The seminar classes of the subjects taught in the department are held in the language rooms and special laboratories of the department equipped with visual and modern technical means.