Bachelor Courses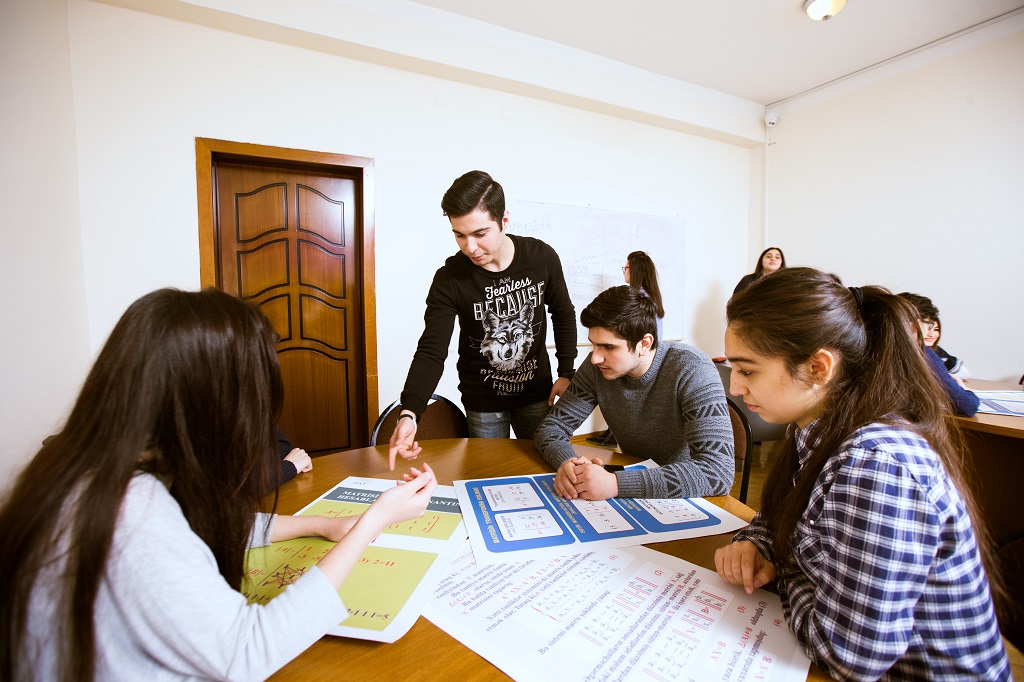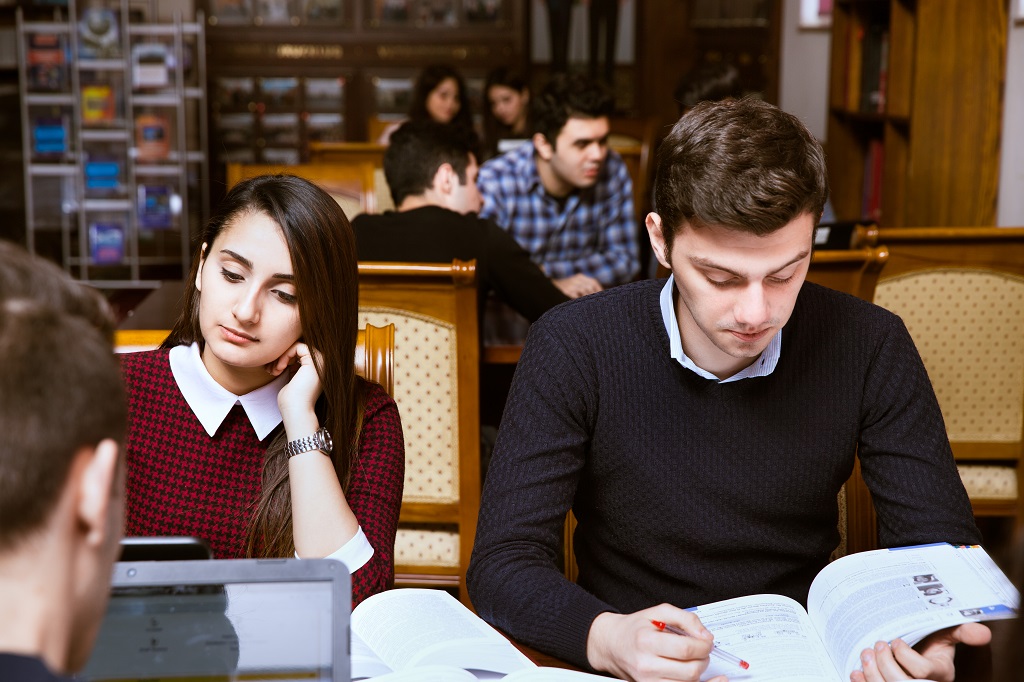 According to the order of the Cabinet of Ministers of the Azerbaijan Republic and orders (licenses) of the Ministry of Education training Bachelor students on
economic profiles is carried out at Baku Business University.
Term of preparation for Bachelor Courses on all specialties is 4 years (8 semesters); in correspondence section is 5 years (10 semesters). During study basic and additional subjects are taught to the students according to specialties.
At the end of study the students trained on Bachelor Courses give final-graduation exams.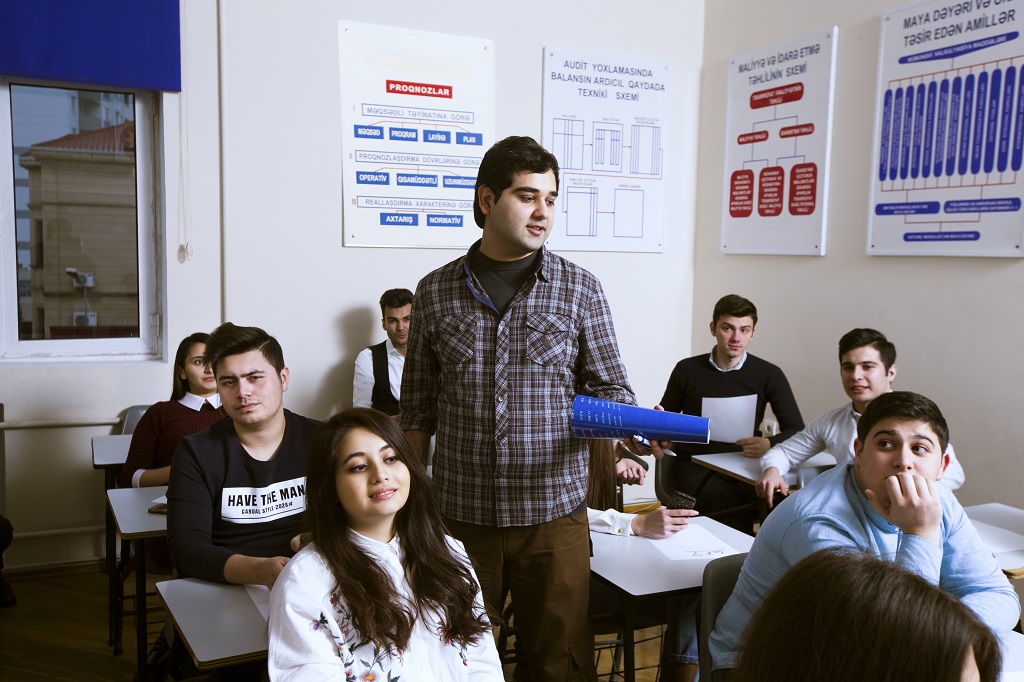 Specialties:
1st group:

​2nd group:

International trade and logistics

Accounting (full-time and part-time)

Finance

(full-time and part-time)

Economy

(full-time and part-time)

Management

Marketing

(full-time and part-time)

Business Management

(full-time and part-time)

State and Municipal Management

(full-time and part-time)

​​3rd group:

Translation (English)

Social work

(full-time and part-time)