«Accounting and Audit»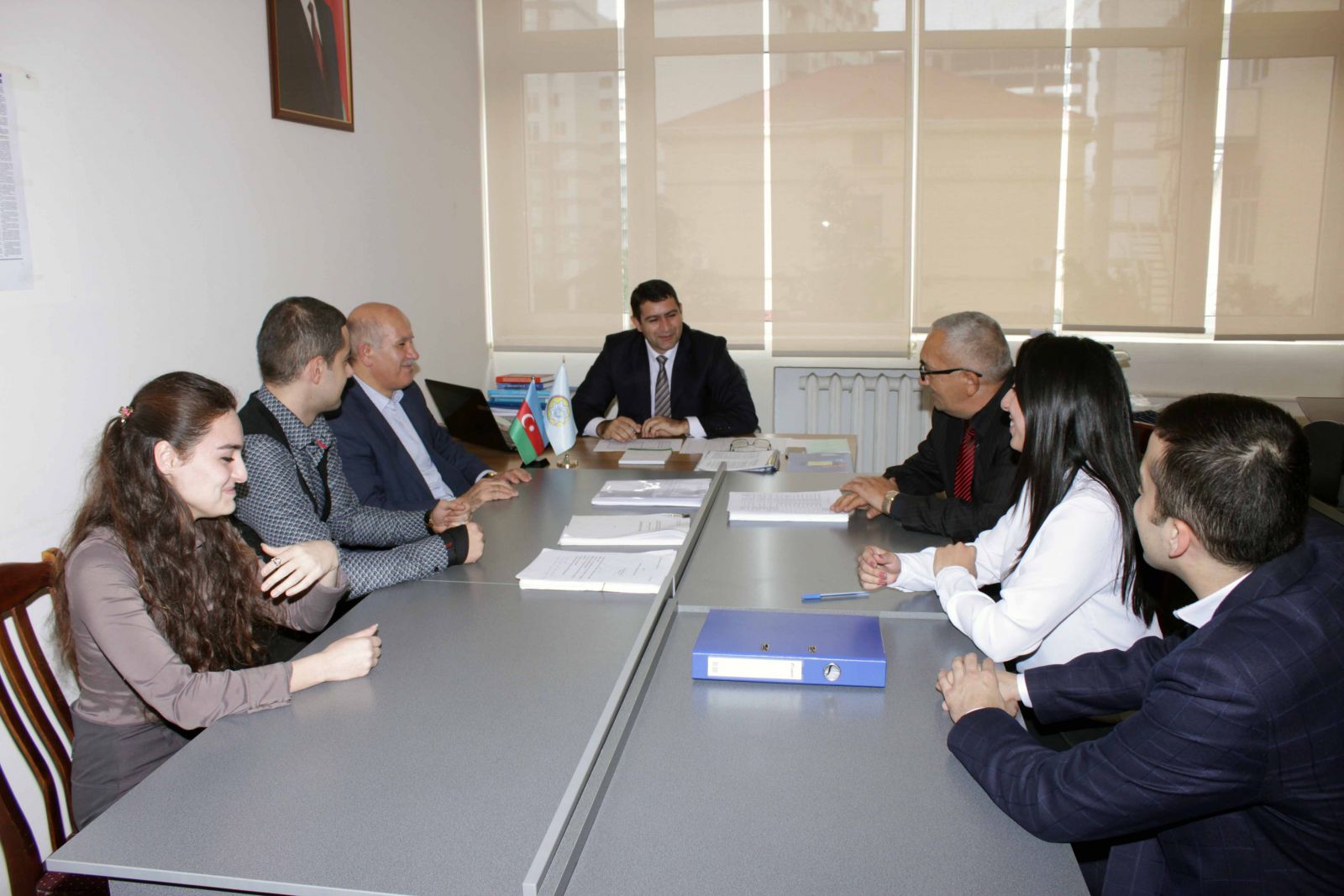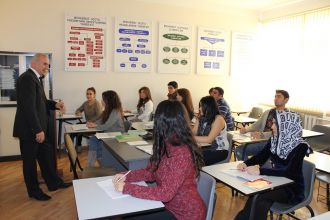 Doctor of philosophy on economy Ayatulla Suvahil oglu Jabbarov heads the chair. The professor-teaching staff consists of 16 persons. One of them is Doctor of Sciences, Professor, 1 professor, 3 associate professors, 5 PhD in economics, 1 senior teacher and 5 teachers. The chair has four doctoral students.
The following subjects are taught in the chair: "Accounting", "Audit", "Financial Analysis", "International Financial Reporting Standards", "Financial Reporting Analysis", "Management Accounting", "Budget and Treasury Records", "Statistics", "Foreign Economic Activity Analysis" "Accounting for tax and customs operations", "Research methods", "Scientific-statistical analysis of social economic indicators", "Financial accounting" and others.
In addition to teaching, the members of the chair are engaged in research and development. They pay special attention to the development of monographs, textbooks, textbooks and scientific articles, programs of teaching subjects, teaching materials and handing over lecture materials to the university library.
There is a laboratory equipped with the latest and most up-to-date technology on the chair "Accounting and Audit". The laboratory is equipped with visual aids, technical means and multimedia tools for accounting and auditing. Teaching staff employs these resources based on active learning methods and introduces modern methods of knowledge acquisition. Specialized students acquire theoretical and practical knowledge on accounting software, and acquire professional skills through computer technology.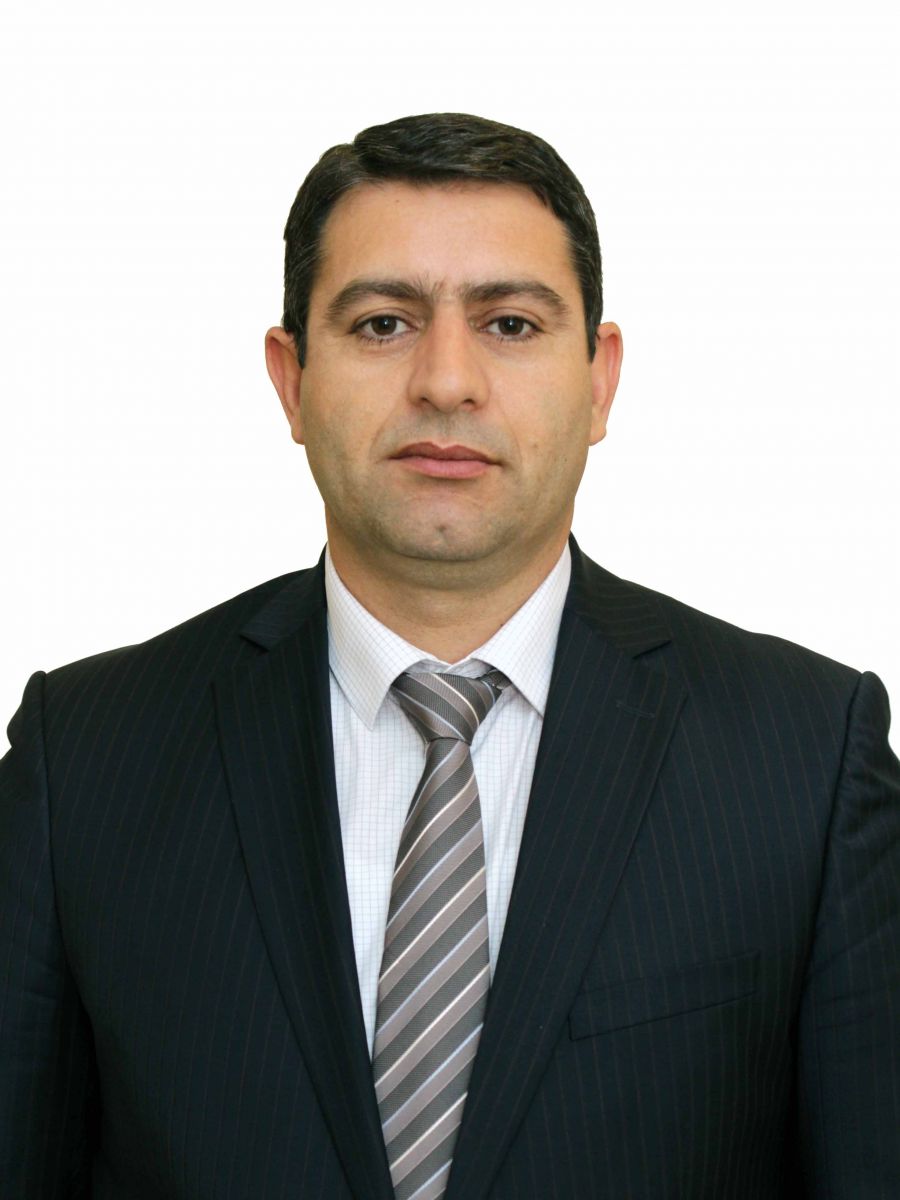 AYATULLA SUVAHIL OGLU CABBAROV
Doctor of Philosophy in Economy,
Head of the Chair of "Accounting and Audit»