«Finance»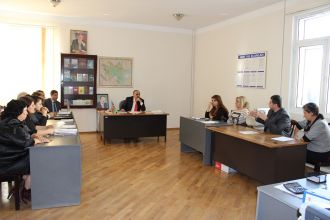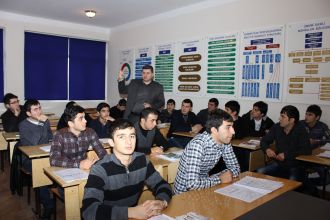 Doctor of economic sciences, Professor Salim Yanvar oglu Muslumov leads the chair. There is a staff of 11 professors and teachers in the chair. Two of them are doctor of economical sciences, 4 candidates of sciences, associate professors, 3 PhDs and 2 doctorates.
The chair teaches relevant subjects on the bachelor's and master's degrees of higher education. These are «Finance», «Budget System», «Money, Credit and Banks», «Banking Business», «Securities», «Insurance Organization», «Foreign Financing and International Monetary and Credit Relationships», «Taxes and Taxation», «Customs Business», «Public Finance», «International Finance» and «Conceptual Basis and Theoretical Aspects of Tax Policy».
The chair has published interesting materials on textbooks, methodical aids, educational programs, monographs, scientific articles and conference materials related to finance, budgeting, banking, insurance, taxation and taxation, customs business.
Seminars of the subjects taught at the chair are held at the special laboratory equipped with visual aids and modern technical means of the chair.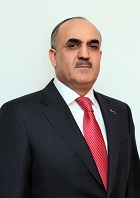 SALIM YANVAR OGLU MUSLUMOV
Doctor of Economy, Professor,
Head of the Chair of "Finance"