BAKU BUSINESS UNIVERSITY IS THE DEMAND OF THE TIME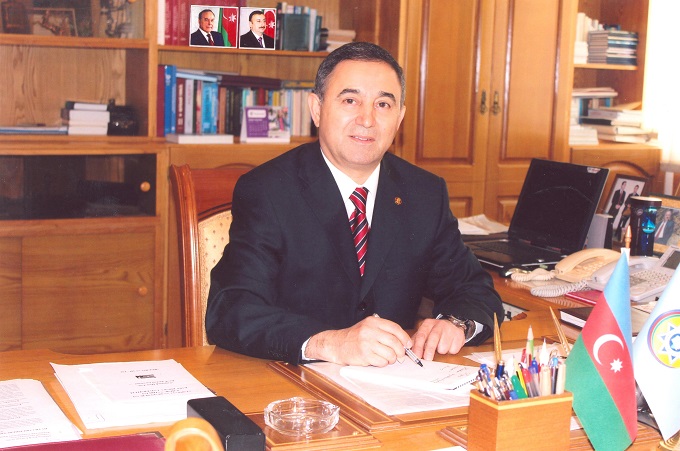 Having regained its state independence it was necessary for our Republic to carry out radical reforms in the field of science as well as other ones in order to establish market economy relations which was a new economic system. And it focused on creating the staff based on demand and supply and especially training progressive economist-manager specialists in business and management meeting the requirements of new economic relations. So there was a great need for establishing a new economy-oriented institution – Baku Business University. Actually the foundation of Baku Business University was the demand of the time.
Our national leader Heydar Aliyev's return to the Republic in 1993 and especially his positive attitude to private education, i.e. his everlasting words: "The private education system together with the state one is being created in Azerbaijan. This is the demand of the modern time" confidently paved the way to the development of this process.
Rector
Prof. Dr. Ibad ABBASOV